Business Broadband

Unlimited Broadband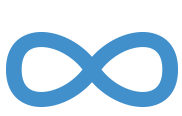 This is our standard Broadband offering and is all you need for emailing and web browsing.
Business Fibre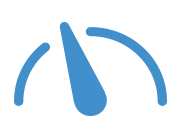 Designed for businesses that require high bandwidth or onsite servers, such as CCTV systems.
VoIP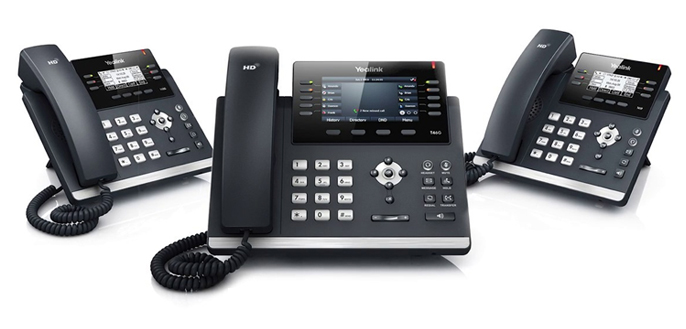 Cloud Hosted PBX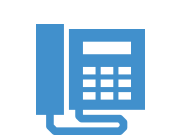 These packages includes Broadband and a hosted VoIP PBX for a single monthly fee.
Leased Lines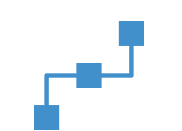 Private, dedicated fibre optic cable installed into your premises when Internet access is critical.
North East Based Support
We live and breathe the North East, so it's only right our Call Centre is based here.
No funny-business
All our packages have a One-Off £49.00 Activation Fee, which includes a Managed Wireless Router. If you want to use your own router, that's fine, your Activation Fee is reduced to just £15.00.
Low cost phone calls
2.5p /min to UK Landlines and 6p /min UK Mobiles 24 hours a day, 7 days a week, 365 days a year.
We don't do slow
We won't slow you down, we do not have traffic management policies or block ports.
Hassle Free
Simple and easy to switch, we do everything for you.
Quality Kit
We supply you a fully managed router with every connection preconfigured so you plug and play. Need a setting changed on your router? call us and we will do it for you.
We play fair
All our packages come with uncapped downloads and no usage restrictions.